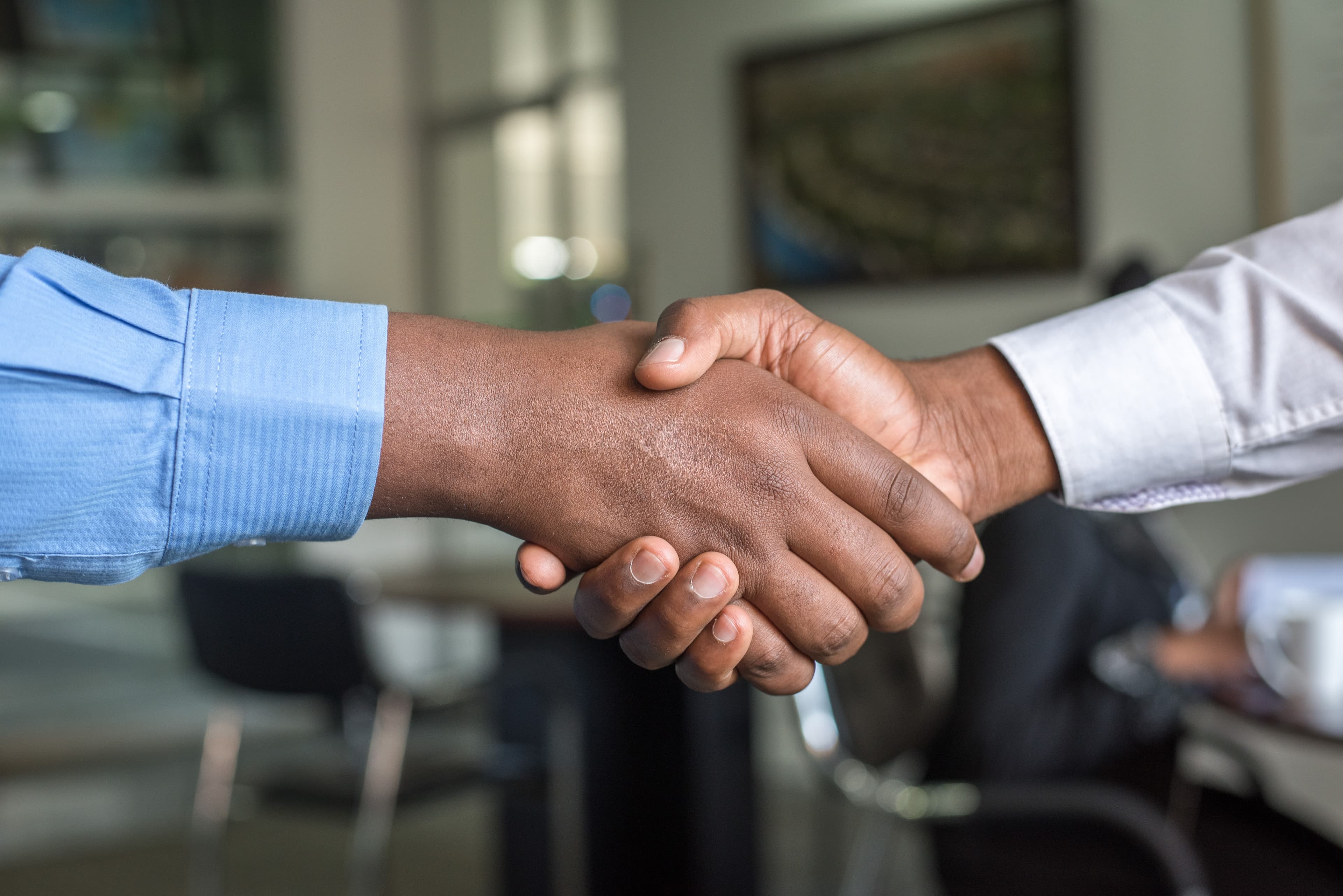 Take control of your
investments
Imagine the impact of bringing together real estate entrepreneurs, investment opportunities, and private investors in a single platform.
Investment Opportunities
Access to a diverse range of real estate investment opportunities, including residential and commercial properties.
"I really like the idea of InvestDirect. I can see it helping investors connect with each other and explore opportunities"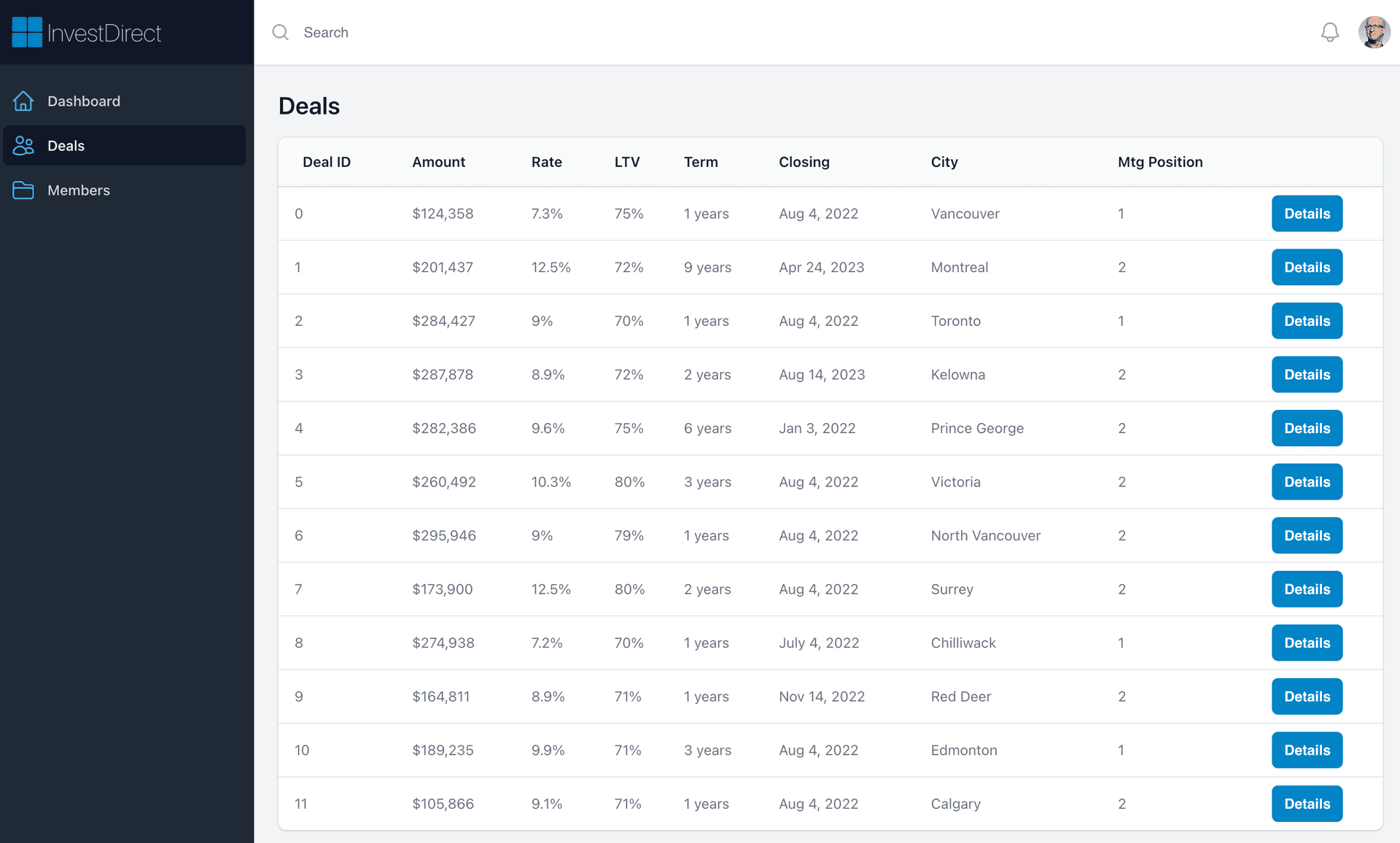 Network of Investors
Connect with private investors from all around Canada and expand your funding options.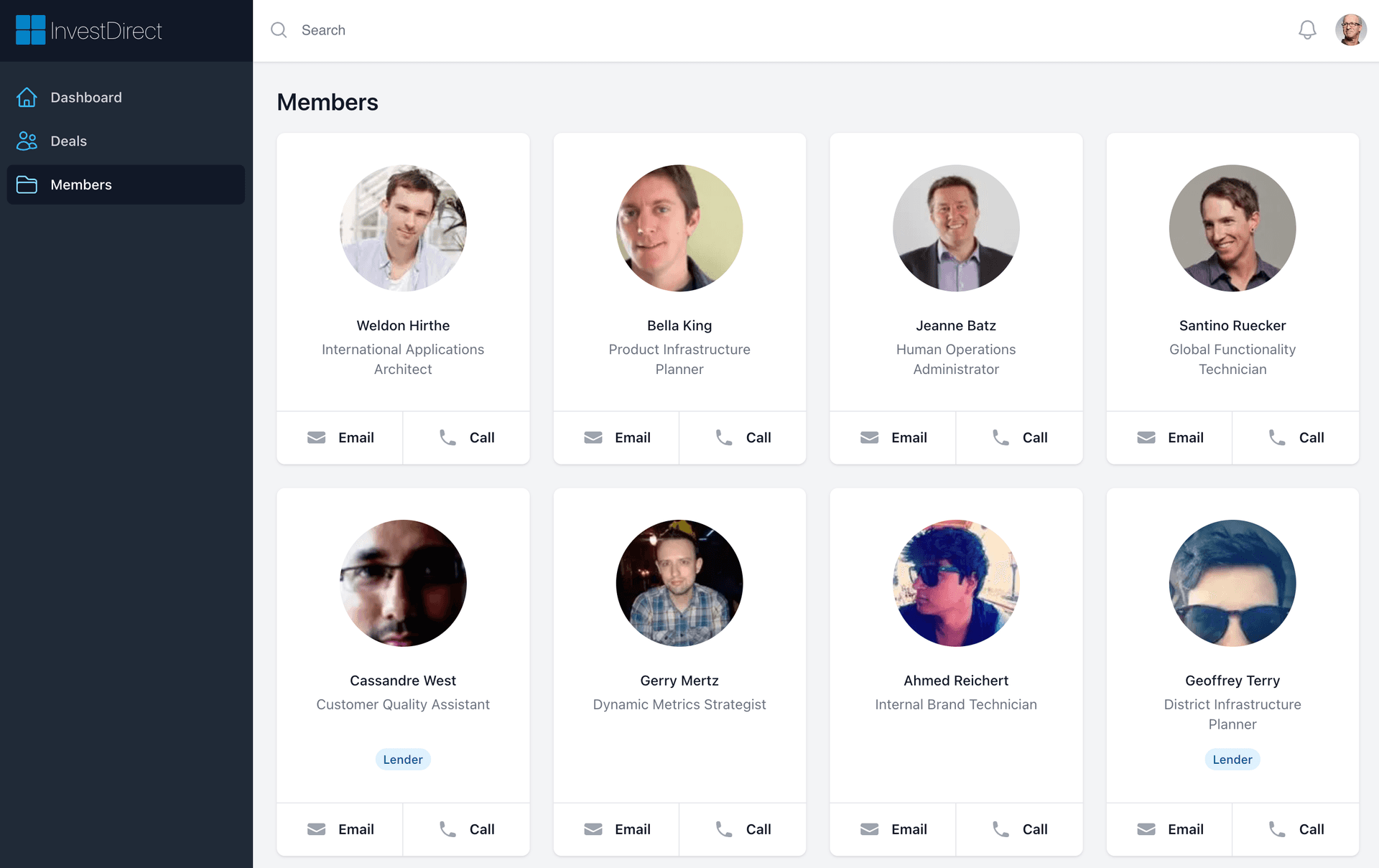 Be the first to know when we launch

We're working on a marketplace of lenders and borrowers to provide a great way to invest in mortgages and earn a return on your investment.